Protect your property with SunTile Roofing!
You may not know it, but protecting your roof is the best way to protect your home. As the first line of defence from the natural elements, your roof helps keep the heat out in summer, while trapping it in during winter.
A well maintained roof not only looks great and adds value to your property, but stops leaks, birds, pests and dust from entering your roof cavity and causing damage that can add up to significant costs.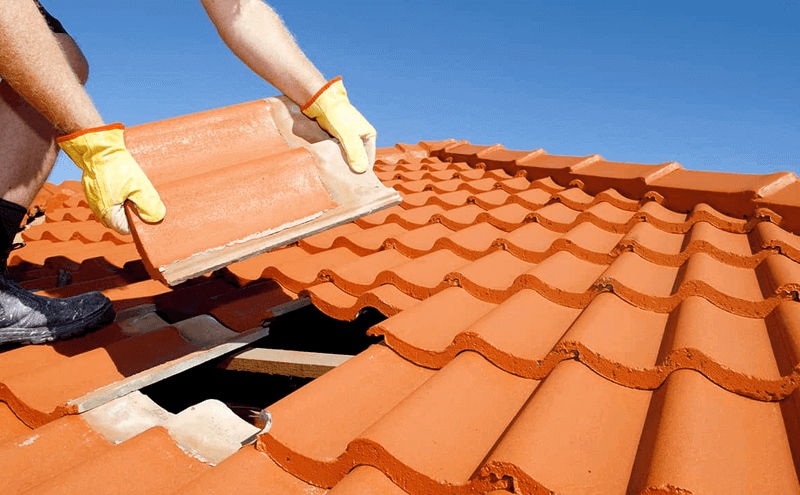 SunTile can repair and repoint your roof or just simply give it back it's luster and get rid of all of those years of lichen & bird droppings. For an honest appraisal from a local roofer you can trust call Brent.
Services
The SunTile Roofing have been helping home and property owners look after their investment for over two decades and offer a range of efficient and affordable services. Our team are fully insured and safety accredited.
What My Clients Say
Brent does a great job. Highly recommended. Very reliable and friendly!
– John Macdonald
Brent's professional and quality service is highly recommended! Brent did a great job, water pressure cleaning my front driveway and pavement. Many thanks!
- Julie Creswick
Brent did a great repair job on our tiled roof. He is a very honest professional worker with excellent quality skills in his trade that I highly recommend.
- Julie Dempsey